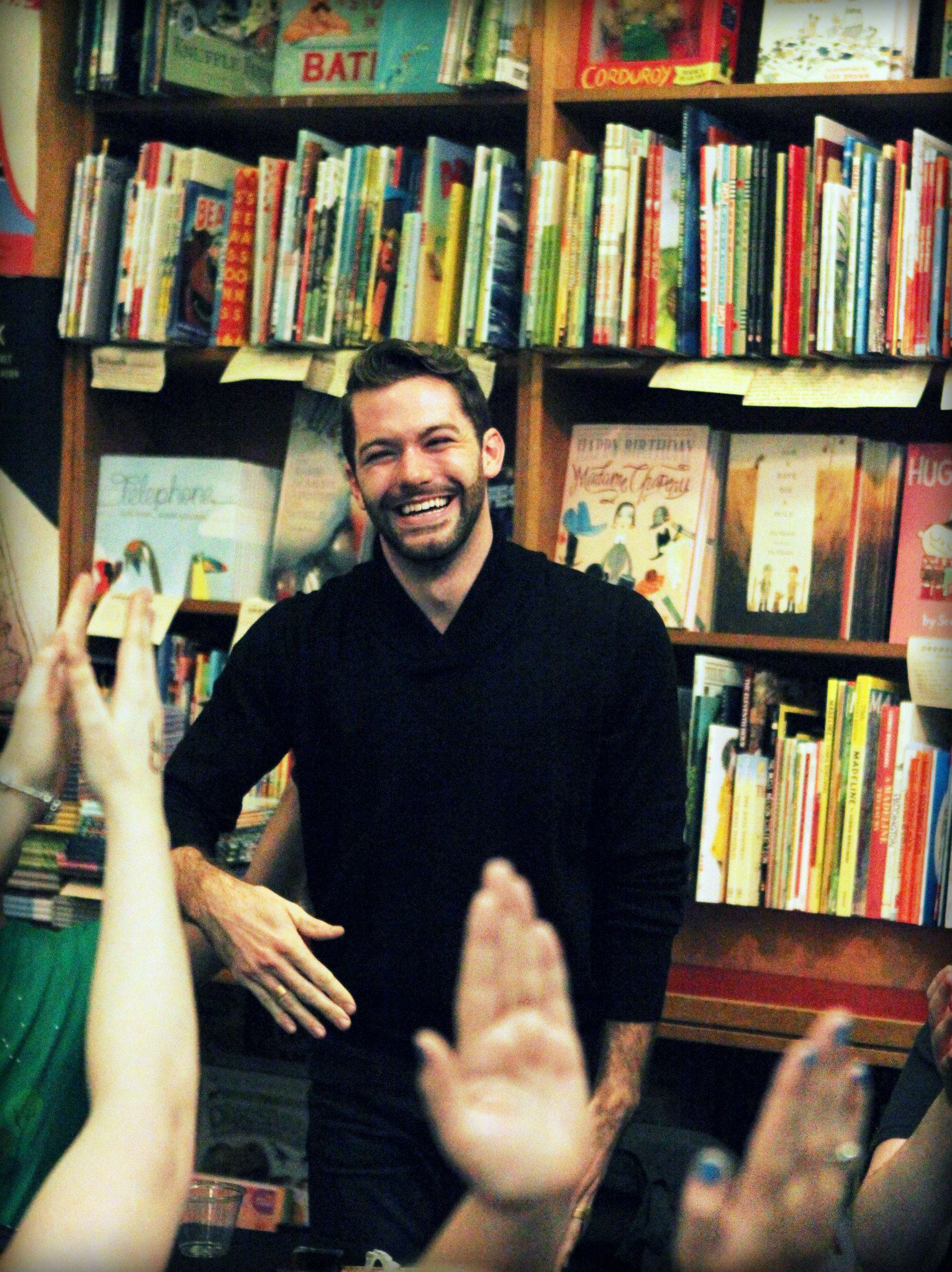 Joe Wadlington grew up in the Appalachian Mountains near, but not near enough, to Dollywood.
Now he lives in San Francisco where he writes about dating, gay stuff, technology, and when they sabotage each other. He's currently writing a novel about guys who don't text back (of which, he's looking for representation).
He's been published in The New Yorker, The Rumpus, the satire collection Loose Lips (Grand Central Publishing), and Sparkle & Blink. He runs the weekly writing prompt newsletter, Drafts.  He was named one of the "13 Bay Area Writers to Watch and Read" of 2016.
He's a founding member of the Finishing School writer's workshop and will be attending the Cuttyhunk Island Writer's Residency in fall 2017.
See his upcoming readings here. 
See his incoming Tweets here.
Or say 

 :